Meet Our Executive Team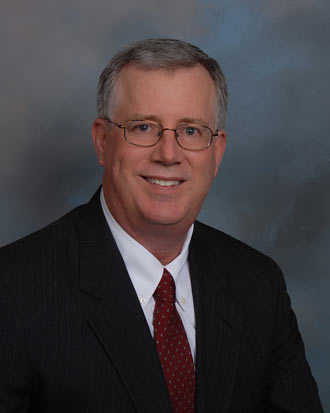 Greg Hedgebeth
Direct: 502.445.9960
Email: greg@hedge-financial.com
I am a graduate of Eastern Kentucky University and began my career in 1975 in Cincinnati as a CPA with Arthur Andersen and company. I purchased my first Company in 1981, a multi unit nightclub company, with $8 million in sales. Since that time I have owned, operated, managed, bought and sold many different companies in many different industries. I sold my last company, a start up vending company, in 2005 after building sales to $2 million per year.
Over the years I have bought and sold and brokered many companies for myself and others. I have a personal and first hand understanding of business owners, owning a business, and the mental process sellers go through before selling. I also understand buyers and what they are looking for in businesses to buy and their decision making process. I can put this first hand knowledge to good use in bringing buyers and sellers together and being very successful in getting businesses sold.
I have been married to my wife, Mary Helen, for 35 years and we have 5 children.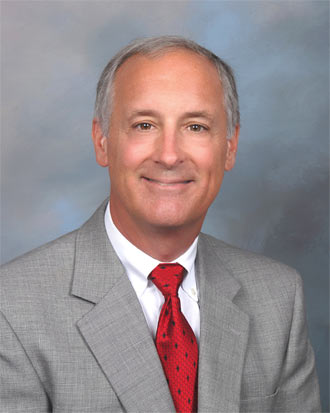 Dan Long
I am a native Cincinnatian and a graduate of St Xavier High School and the University of Cincinnati College of Business. I have been a self – employed business owner my entire career. In my mid 20's, I owned and operated a multi-unit service business for 10 years. After selling my service business, I purchased, owned and operated for 17 years, and sold a local manufacturing and distribution business. I use my experience in owning and operating companies that I have bought and sold when representing the best interests of both buyers and sellers. I pride myself in giving 100% effort and great service to not only the seller, but the buyer as well. Selling a business is for many owners a once in a lifetime experience, and I am very well versed in making that happen successfully.
I am very active in the community as President of the Cincinnati District Council for St Vincent de Paul, a Christ Hospital communion distributor, a tutor at St Joseph School, a downtown Cincinnati Rotary member, and as a member of Delta Tau Delta Fraternity.
I live in Mt Lookout and have been married to my wife Lisa since 1979 and have 4 children and 4 grandchildren.
© 2017 Louisville Business Brokers • All Rights Reserved • Designed and Powered by
Techlogic Media
.